Self-Managed Superfunds
Take control of your future. Let's set up and manage your own SMSF.
Contact us today
Your Superannuation should be working hard for you today. Is yours?
 Ask yourself:

Do you want more control over your Superannuation's growth?

Are you taking advantage of the benefits your Superannuation offers?

Have you thought about buying property with your Superannuation and leasing it back to your own business?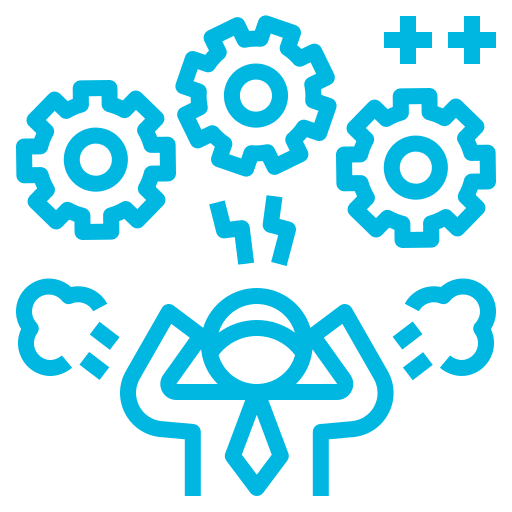 Are you fed up with being one in a million in an average industry
superfund?
Make your Super your own
Discover a comprehensive superannuation solution with Strategiq SMSF Services
The superannuation choices you make now will determine your lifestyle after you retire. However, there are also benefits you can access today too.
At Strategiq, we help you make proactive and wellinformed decisions so you can take advantage of the benefits your Super offers you now and live the life you
deserve in the future.
Our tailored SMSF services set up your self-managed super fund, organise all of your insurances and help select the ideal investment, while offering you complete transparency and control. Download our free guide to SMSF.
Talk to us about SMSF
We work alongside you

to provide the full suite of SMSF services you need

At Strategiq, we are both Licenced Financial Advisors and Accredited Accountants.

This means that we can provide all the Financial Advice around setting up your SMSF and the investment strategies that best suit your circumstances.

We can then look after all of the compulsory Accounting, Taxation and Auditing obligations for you.

Our goal is to make your Super, super simple

Take control of your Superannuation today

Get in touch
Our comprehensive SMSF service.

Your complete peace of mind.

Strategic SMSF set-up with Licensed Financial Advisors to align your super with your investment goals.

Qualified SMSF tax advice allows you to access more super opportunities now and ensure full compliance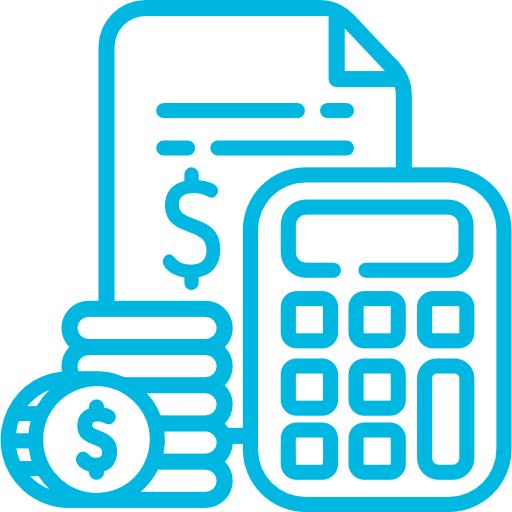 Proactive guidance from accredited Accounting professionals to help grow your SMSF balance.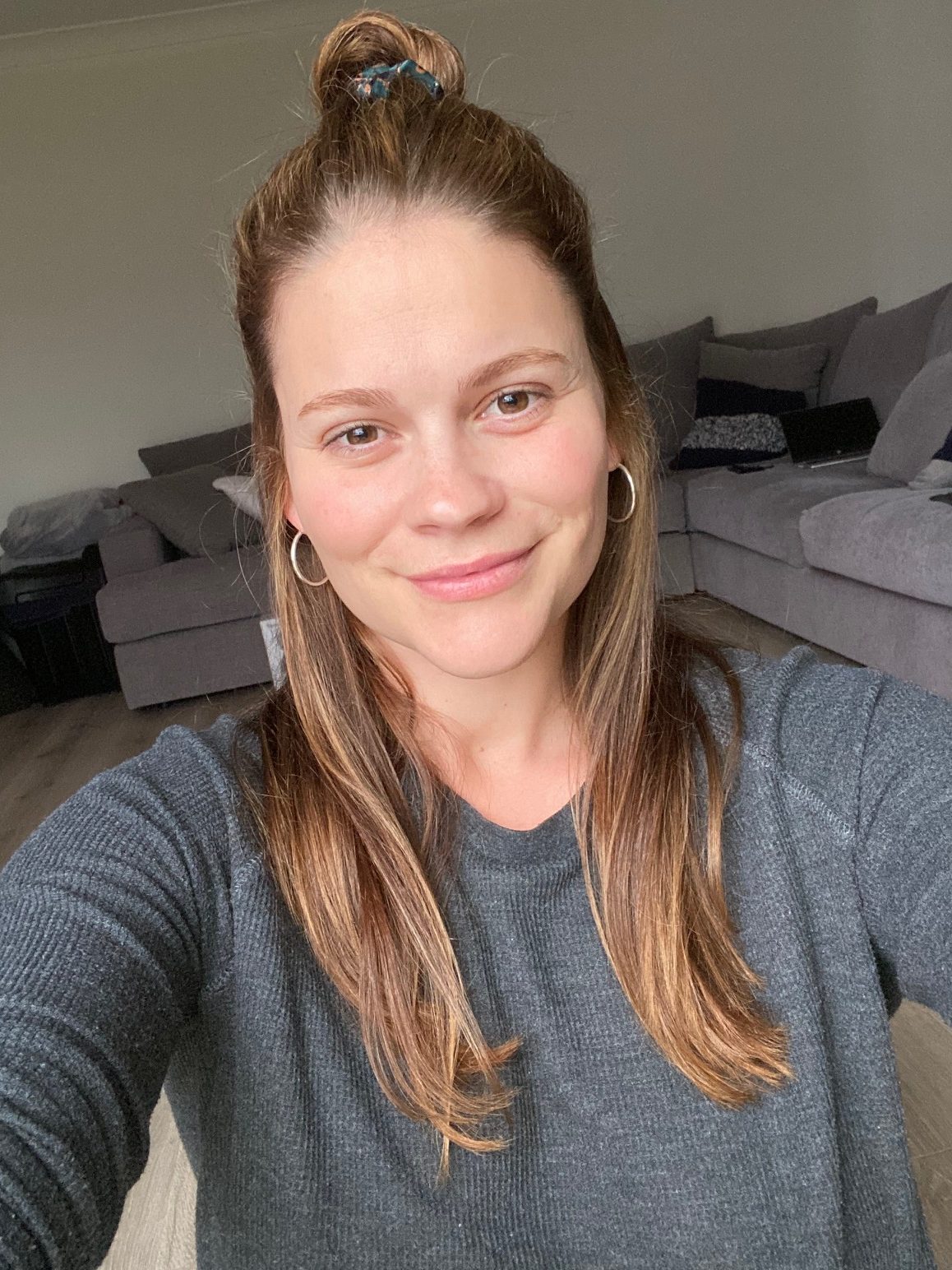 "I cannot thank you enough for all that you have done to assist myself and my family with our SMSF and everything surrounding our SMSF, including (but not limited to) insurances, purchasing property and developing various investment strategies that reflect the goals we want to achieve. It truly is an amazing feeling knowing you have someone in your corner that only wants the best for you and your future. Your knowledge, guidance, expertise and efficiency is invaluable and something that I am extremely grateful for.
I look forward to continuing to work together and making new goals and strategies for a successful and secure future."
Kimbalee Moseley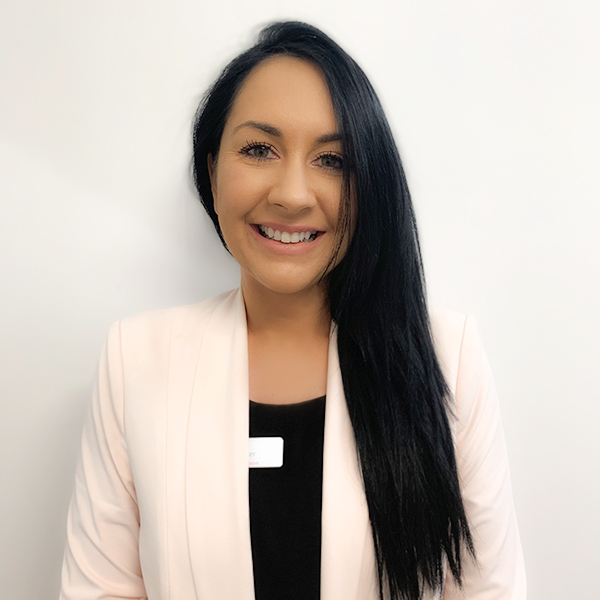 "I highly recommend Strategiq for your SMSF setup, insurances and investment strategy. Ryan is absolutely incredible at what he does, and his knowledge about all things finance incomparable. I genuinely trust him with my money, which is so important for anyone. When COVID-19 hit, Ryan was immediately in contact with me to talk me through what it meant for me and how best to get through it. I can safely say that because of his knowledge I got through the situation relatively stress free and felt supported. Ryan's passion for what he does is clear, and this is why our meetings and discussions are always a delight to walk away from, I feel excited and confident every time. He is also always available to contact and for advice, again – very necessary. To be able to see the growth of my initial investments now is so rewarding and it is all thanks to Ryan!"
Lisa Baker
How we work
Your superannuation is one of your most important assets – and we treat it that way.
Our team of SMSF specialists take the time to learn about your lifestyle goals and financial position, and then work together with you to establish a personalised SMSF to meet your objectives.
This includes:
how to set up an SMSF
where to invest
which insurances you need
how to diversify and
what tax benefits apply to you today, even before you retire.
Why choose Strategiq?
Strategiq's highly qualified team of CPA Accountants and experienced SMSF Financial advisers are here to help you with all of your Self-Managed Superfund questions.
Our 50 years of combined experience and expertise has already helped so many people like you. Through sound advice and innovative insights, we can help you secure your retirement today, for tomorrow
Contact us today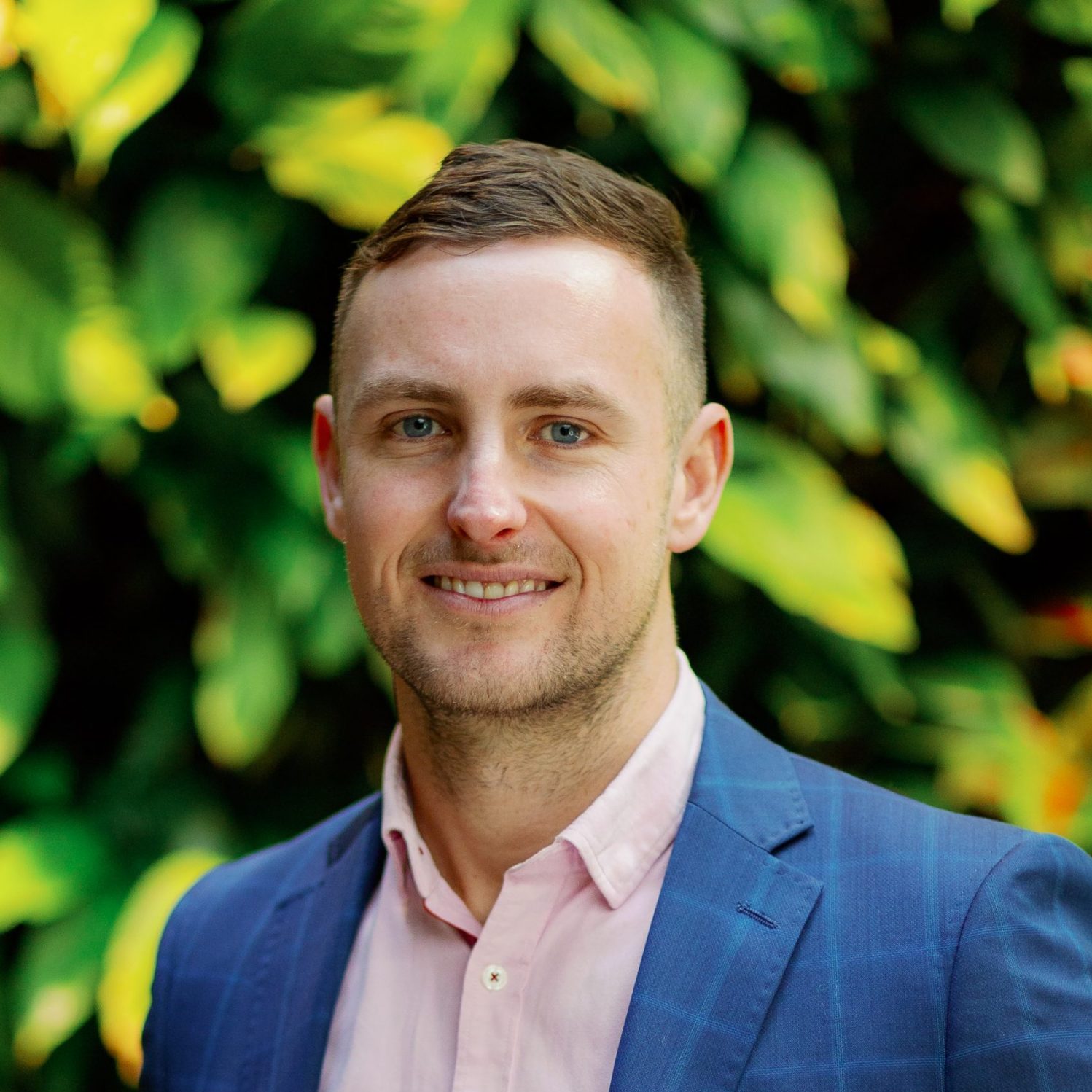 Meet your trusted

SMSF Professional
Ryan Bultitude from Strategiq Business Success Coaches, Accountants & Financial Advisors
With years of experience helping people make smart financial decisions, realise their potential and grow their wealth successfully, Ryan has worked with clients from all walks of life.
Now, it's your turn to work with Ryan. Imagine what he could do for you.
Let's get in touch
Book a free initial financial consultation session with Ryan.