UNCOVER THE SECRETS TO BUYING PROPERTY WITH YOUR SUPERANNUATION
Let us show you in 15 minutes how to transform the money in your retirement fund
Book Your Discovery Call
For many people, their superannuation is one of their most important financial assets.
So it's not surprising that more and more people are looking at ways to use their super to buy property.
There are a few different ways to do this, but the most common is to set up a self-managedsuper fund (SMSF) and use it to invest in property.
With the recent changes to Superannuation, it has never been easier to diversify your retirement portfolio and invest your SMSF into a dream home. Property has always been regarded as one of the best and safest investments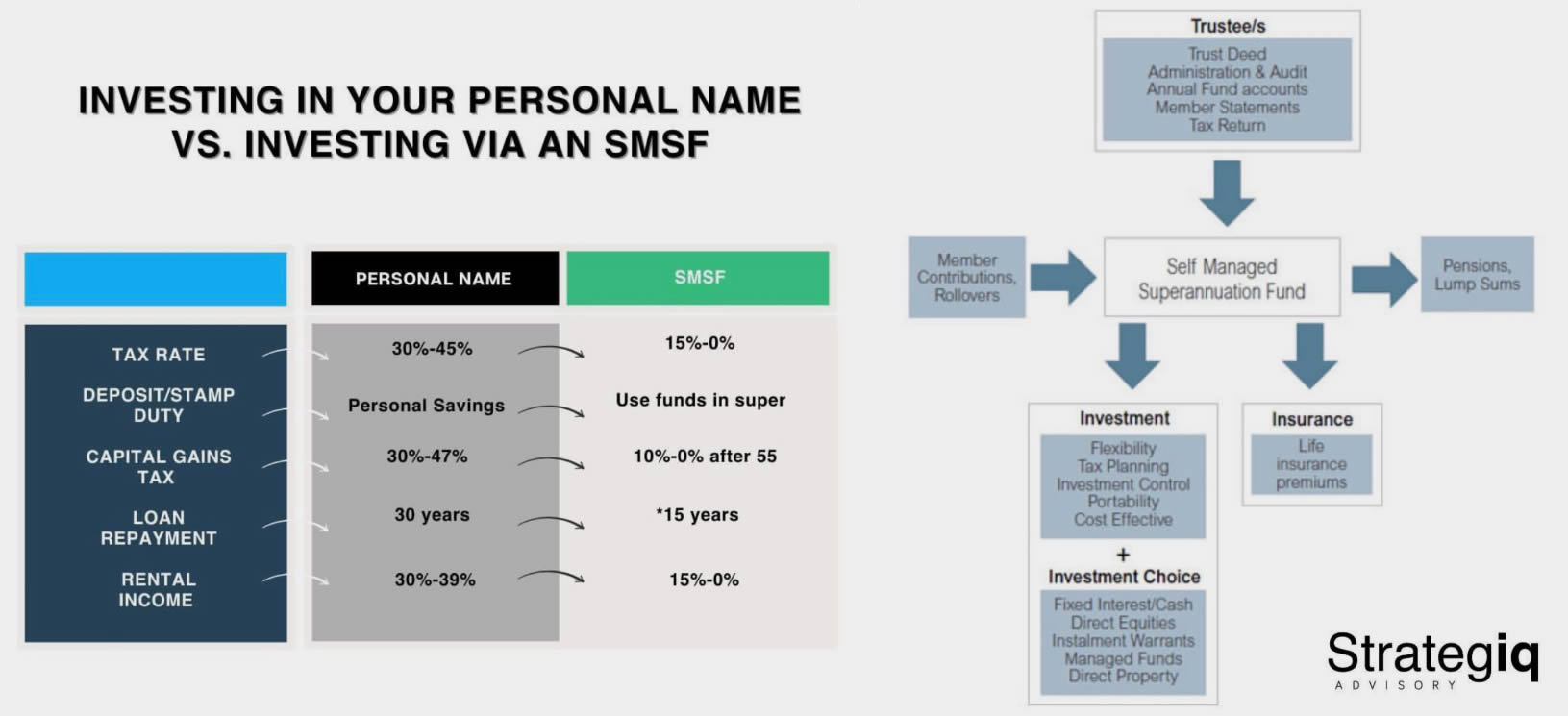 This can be a great way to build your wealth and secure your retirement, but it's important to understand the rules and regulations around SMSFs before you get started.
With a little planning and advice, using your super to buy property can be one of the greatest ways to grow your wealth.
If you're thinking about using your super to buy property, here's what you'll need to consider:
Determine whether an SMSF is right for you.
Build an investment strategy and set up the components of your fund.
Begin researching properties that fit your investment strategy.
As SMSF experts, we make this process simple, easy and super fast, guiding you every step of the way.
Book Now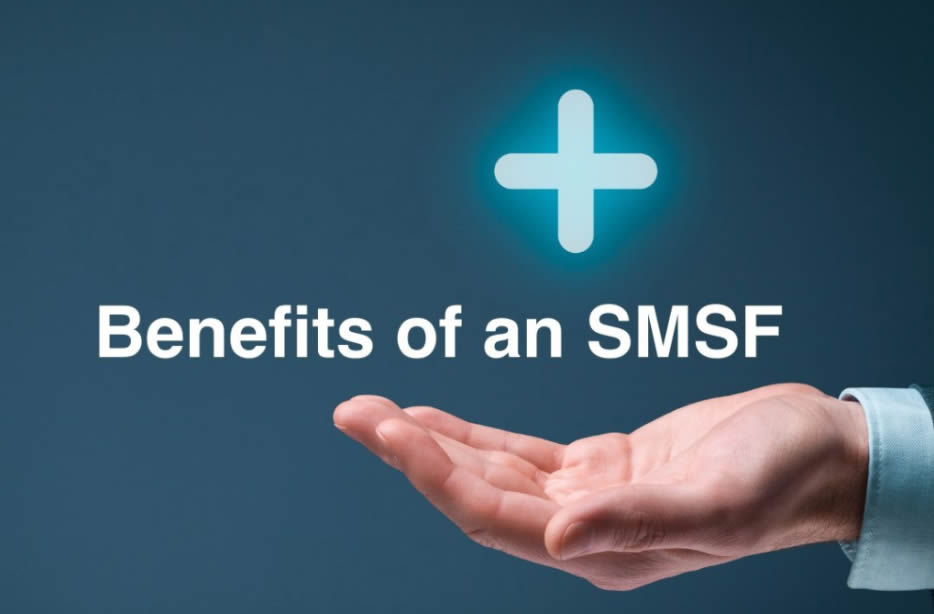 Here are some of the greatest benefits when it comes to SMSF:
Save tax by making contributions into super, whereby the tax is only 15%
SMSF allows you to lease commercial property owned by the SMSF to your business e.g. a factory bay or office
Allows you to have the family properly insured should an event occur like death, disability, or cancer!
Purchase property, both residential or commercial
Allows you to have $0 tax once you reach the age of 60 and open a pension within your SMSF
Let us show you in 15 minutes how to transform the money in your retirement fund
Book Your Discovery Call
What's covered in your 15 minute call?
Your eligibility
The strategy of how to set the SMSF up in the simplest possible way
How to purchase property within months
The additional money that you will make versus staying in your current super
How much faster you will be able to retire.
"After discussing a plan to purchase a farm through my SMSF with my accountant of 10 years I received a no. I still had questions and wanted to proceed with the purchase so I sought advice from Ryan Baltitude of Strategiq. Ryan listened carefully to my plan and sought the correct advice through the ATO, (even though having a new born son) still got back to me regularly until we received a ruling to say what we planned to do was legitimate with the ATO. Thanks to Ryan's superior knowledge in relation to SMSFs and all facets of the Accountancy and Financial industry, my son's dream of owning a farm were realised. Ryan's team now manage my portfolios and I would recommend him for any advice on a SMSF."
– Heath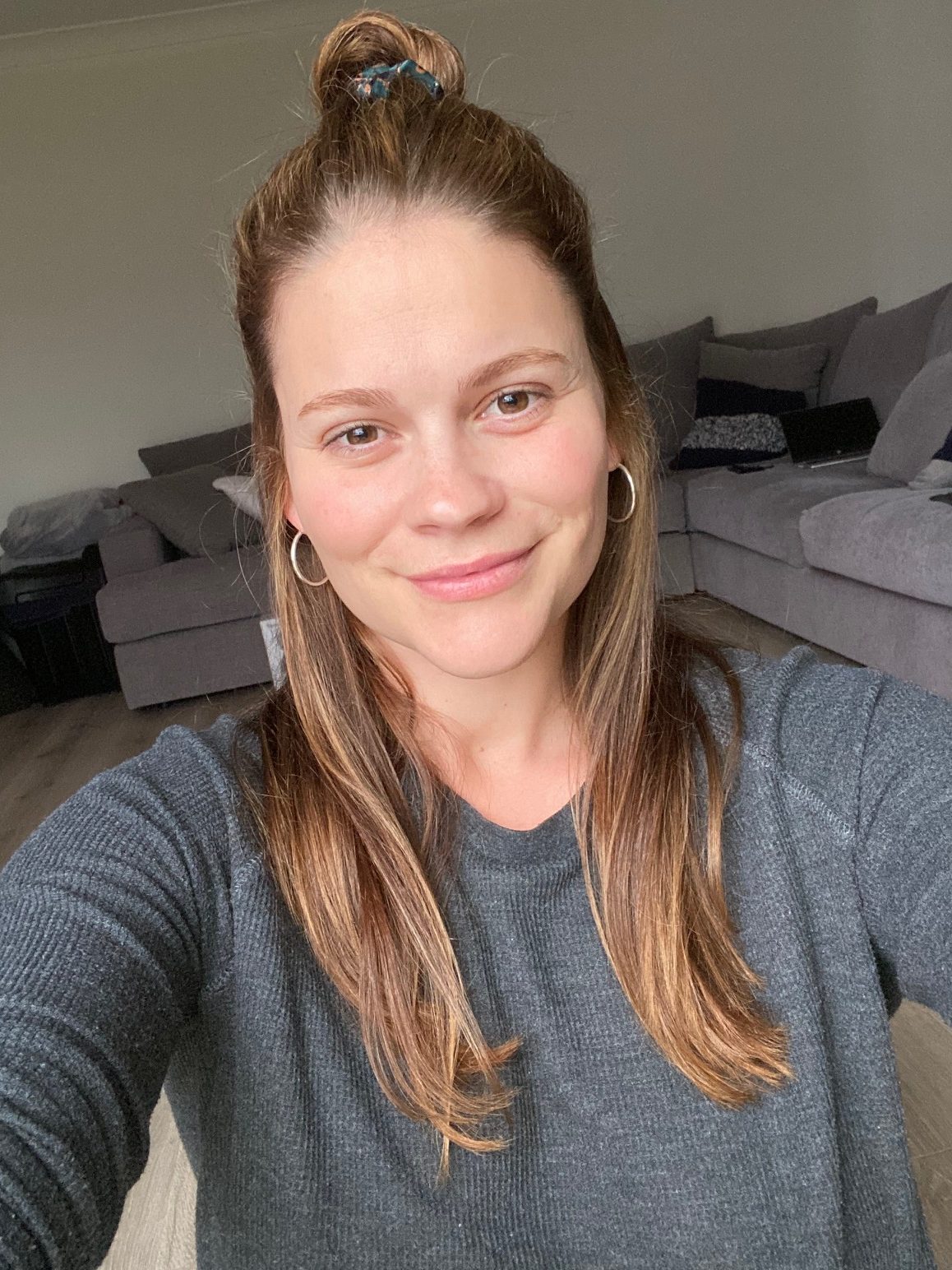 "I cannot thank you enough for all that you have done to assist myself and my family with our SMSF and everything surrounding our SMSF, including (but not limited to) insurances, purchasing property and developing various investment strategies that reflect the goals we want to achieve. It truly is an amazing feeling knowing you have someone in your corner that only wants the best for you and your future. Your knowledge, guidance, expertise and efficiency is invaluable and something that I am extremely grateful for. I look forward to continuing to work together and making new goals and strategies for a successful and secure future."
– Kimbalee Moseley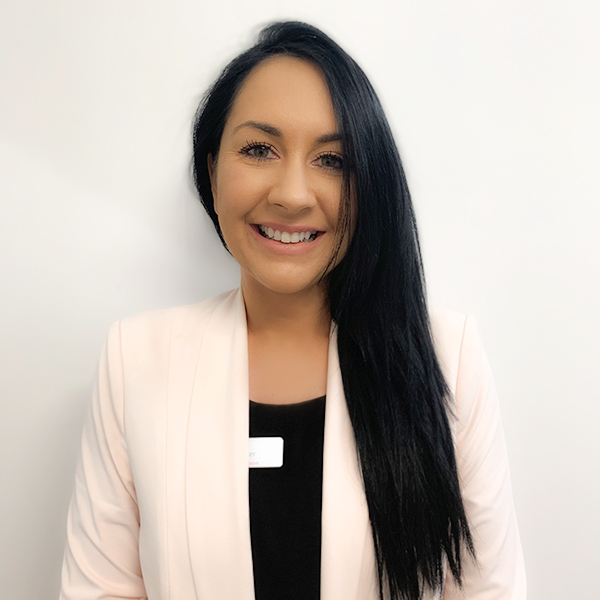 "I highly recommend Strategiq for your SMSF setup, insurances and investment strategy. Ryan is absolutely incredible at what he does, and his knowledge about all things finance incomparable. I genuinely trust him with my money, which is so important for anyone. When COVID-19 hit, Ryan was immediately in contact with me to talk me through what it meant for me and how best to get through it. I can safely say that because of his knowledge I got through the situation relatively stress free and felt supported. Ryan's passion for what he does is clear, and this is why our meetings and discussions are always a delight to walk away from, I feel excited and confident every time. He is also always available to contact and for advice, again – very necessary. To be able to see the growth of my initial investments now is so rewarding and it is all thanks to Ryan!"
– Lisa Baker