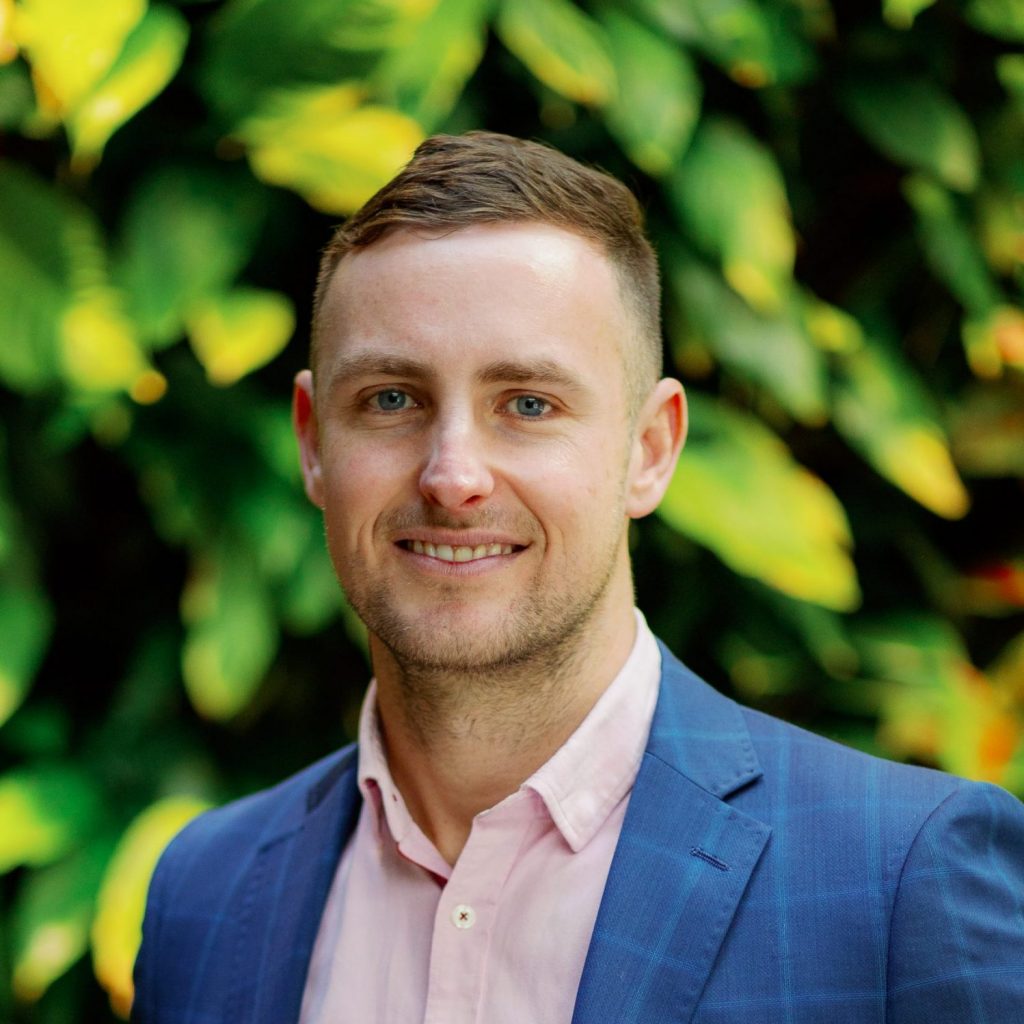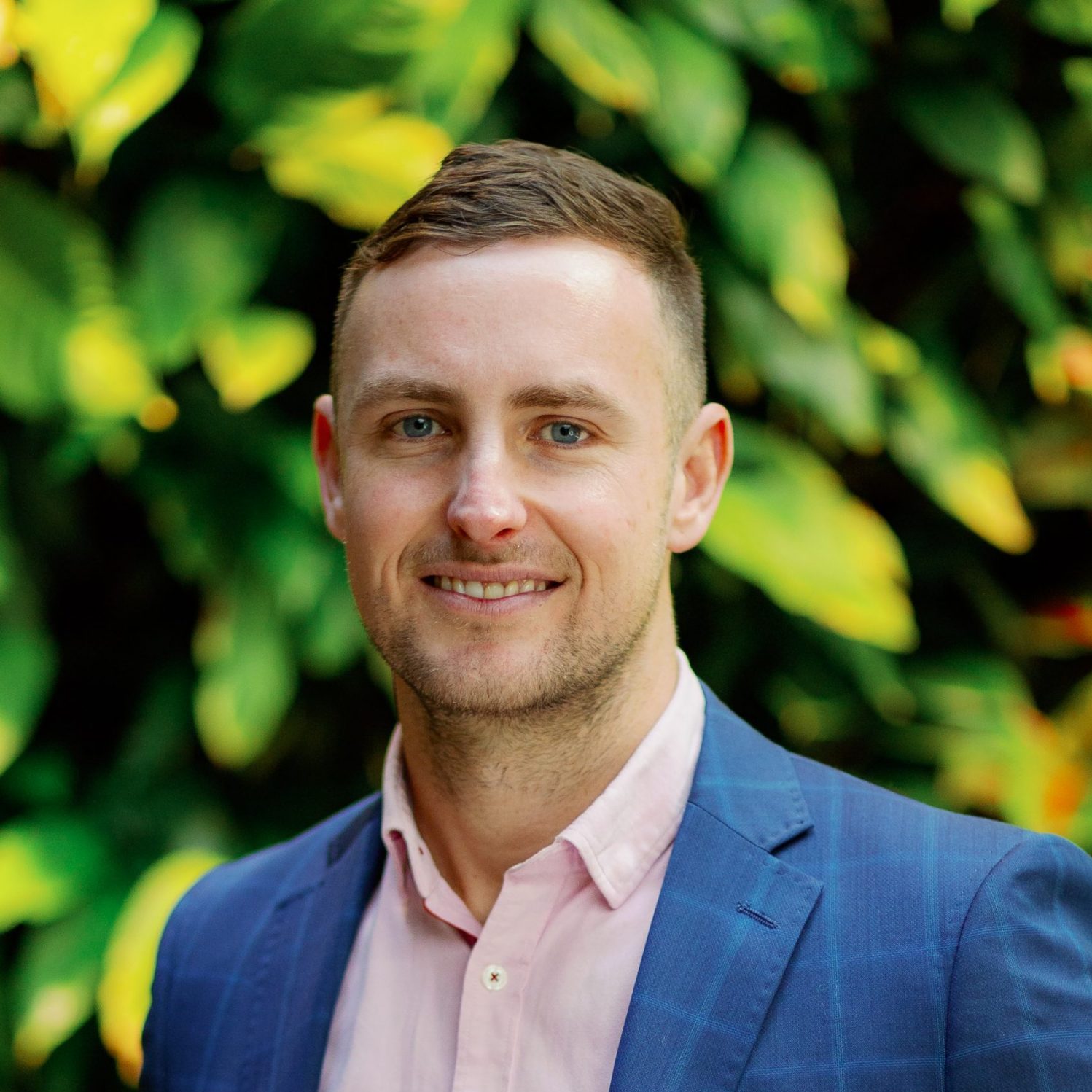 Ryan Bultitude
Client Director
Ryan is not your average accountant or business advisor. With over 10 years of experience working in the Financial Industry as a Certified Practising Accountant (CPA), a Financial Adviser (DipFP), an SMSF Specialist and a Direct Equity Specialist, he has developed a unique approach to streamline business growth. He approaches business challenges by analysing the numbers and works backwards to understand and equip clients with calculated strategies, and then coaches them through implementation to ensure they succeed.
Ryan enjoys working with business owners who are willing to learn, listen and invest in themselves. Ryan has advised clients of all sizes and industries, helping them grow from humble beginnings, into multi-million-dollar businesses. Clients respond well to Ryan's encouraging nature, direct approach, and out of the box thinking to achieve phenomenal results.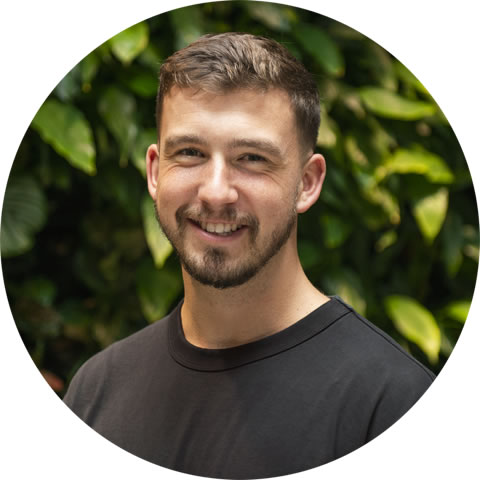 Andrew Cooney
Marketing Director
Andrew brings a young and exciting approach to the StrategIQ team. He comes with over 10 years as a former photographer and videographer, working with over 130 clients in just about every industry, and a range of business experience in the fitness and mental health industry. Andrew finally came into StrategIQ to work alongside Ryan to make StrategIQ stand out as the leading financial and business advisory business both locally and nationally.
Andrews strength lies in market research, marketing strategy, content creation and directing, and is committed to helping Ryan build a business that goes beyond just the numbers and taking a big step into business growth.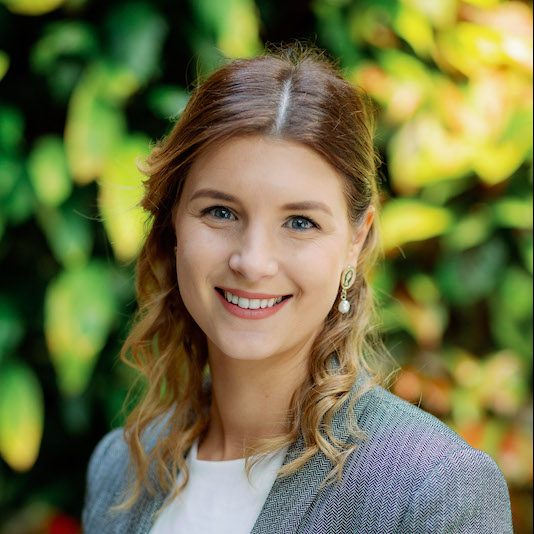 Teagan Greentree
Business Development Manager
Teagan Greentree has over a decade experience working as a Business Development Manager, specialising in the B2B environment, predominantly in the Travel Industry. She has worked alongside some of the biggest international agencies and suppliers in the APAC region. She is passionate about educating and nurturing people to grow professionally and personally.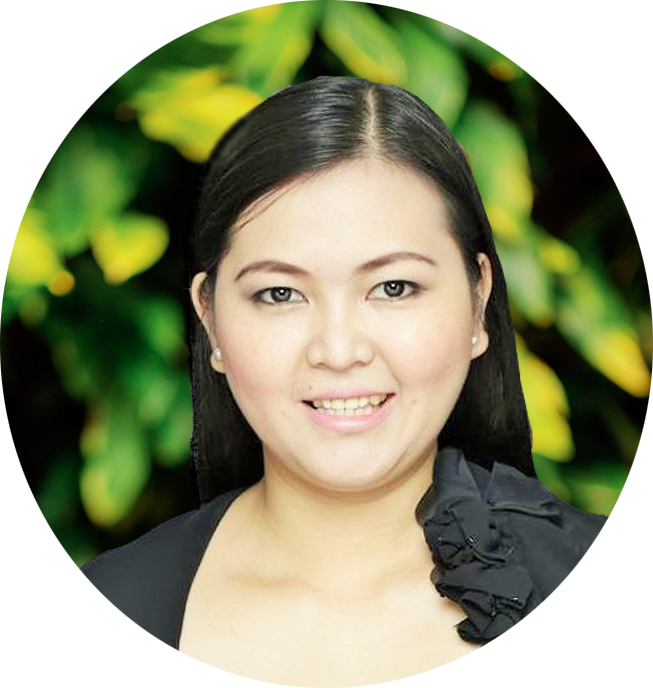 Roanne Gulpan
Certified Accountant
Roanne Gulpan is an innovative and enthusiastic accounting professional.
As a Certified Public Accountant and a Xero Certified Advisor with over 10 years' experience Roanne leads the Strategiq accounting team. She holds a Bachelor's degree in Business Administration Major in Management Accounting and a Bachelor's degree in Accountancy. Aside from working as an accountant, she also worked as an accounting instructor and an internal auditor before providing consulting, accounting and compliance services to Australian and International businesses.
Roanne enjoys working with dedicated professionals and managing diverse portfolio of clients. She works collaboratively with clients and has a proven track record of creating longstanding relationships.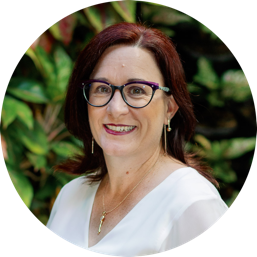 Helen Gifford
Chartered Accountant
Helen is an experienced accounting professional with over 20 years' experience in Public Practice.
As a Chartered Accountant, Helen strives to nurture and maintain close client relationships to achieve the best outcomes. She holds a Bachelor's degree in Commerce majoring in Accounting, and has developed a passion for self-managed superannuation funds. She is also proficient in all other tax compliance. Helen is joining the team in a management role whilst also maintaining close working relationships with clients. She is committed to working together to achieve the best outcomes for clients in both their professional and personal lives.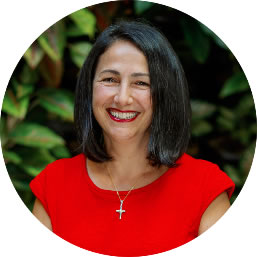 Lina Massa
Intermediate Accountant
Lina has completed her Advanced Diploma in Accounting. She has worked as an Accounting Administrator progressing to an intermediate accountant with a strong interest in taxation for over 5 years.
Lina has had a diverse career history in the past 35 years, from working in the printing industry, to hairdressing, and finally pursuing her life-long interest in taxation and accounting. She is Xero certified and has dealt with an equally diverse range of clientele through her years of experience. Lina believes that it is never too late to chase your dreams.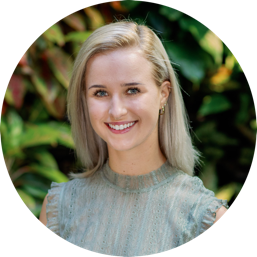 Jess Carson
Executive Assistant
Jess holds a Bachelor's degree with honors in Primary Teaching, and worked as a Primary School Teacher for 3 years before working as a banking consultant for ING Australia. It was through this experience that Jess found her love for organisation, and planning for reaching financial goals. Jess will be the main point of contact for the business moving forward, as well as supporting our financial planning clients.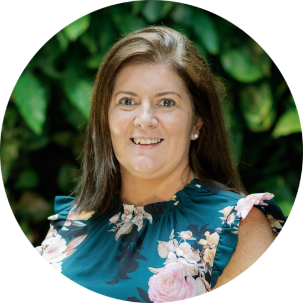 Kate Walsh
Financial Planning Assistant
Kate joins our Financial Planning team and brings along with her over 20 years of experience in Administration and Financial Planning, working previously for a large accounting and financial planning firm on the Coast. Kate enjoys the diversity her role provides and has a passion for meeting and learning about our clients and their individual needs and wants.