Our Strategiq Approach
Not your average financial advisory and accounting firm
Our point of difference is that we take your goals seriously and aim to make your financial journey inspiring, simple, and fun! We are a progressive firm that understands our clients' needs, so we provide a one-stop shop offering all the financial, coaching, advisory, and accounting services required to see your business transform and your life fulfilled.
Our mission is to drive exceptional results with our clients by providing breakthrough financial strategies that achieve business and personal growth. We believe by pushing ourselves and our clients to the next level, we create a better future for all.
.
Meet our team

Are you currently experiencing mediocre results?
Unsure how to solve ongoing business challenges?

Are you disappointed with your growth?
Are you not sure what to do next?
It's time for you and your business to thrive.
To do this, you need the right business advisers.
Let's have a chat
How we work together with you
We're here to guide you along the road of business success and personal wealth with three applicable solutions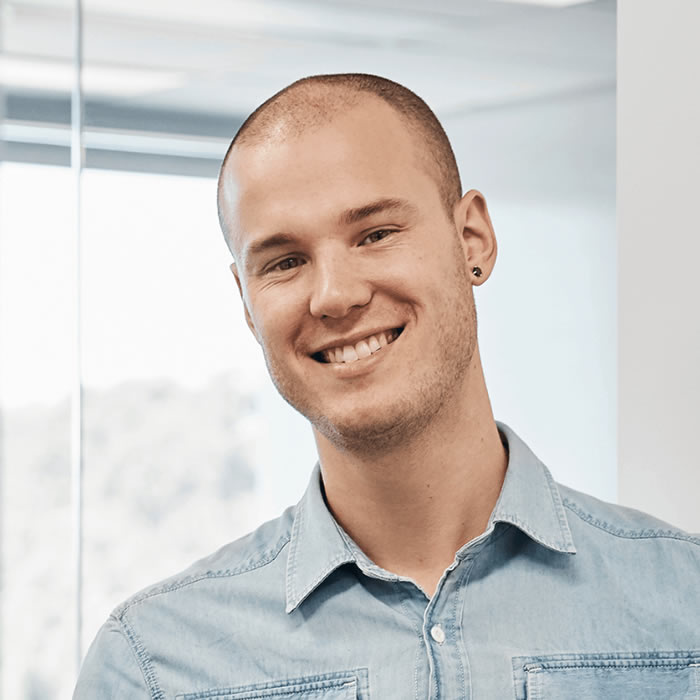 "I've been using Strategiq Business Advisors for more than 12 months now and cannot recommend them highly enough. Ryan, Laura, and the team at Strategiq take care of my accounting and business advisory. Each service is like nothing else I've ever experiences or heard of. The accounting services provided are completely aligned with my business growth strategies, with core business KPIs being reviewed regularly, forecasting and reporting being provided professionally, and the team always goes the extra mile, rather than just providing general tax and compliance.

Ryan is my personal business advisor and he has completely transformed the marketing, sales, operations, culture and financial management of my company. His background as a chartered accountant and qualifications in financial advice have given me the financial clarity I needed, while his enthusiasm and mindset has been my rock in the hard times. He is also constantly holding me accountable to achieving business growth targets to take my business to the next level. Easily the best decision I have made for my business to date. Thank you so much."
Perry,
Director and head of Strategy
Missing Link Social Media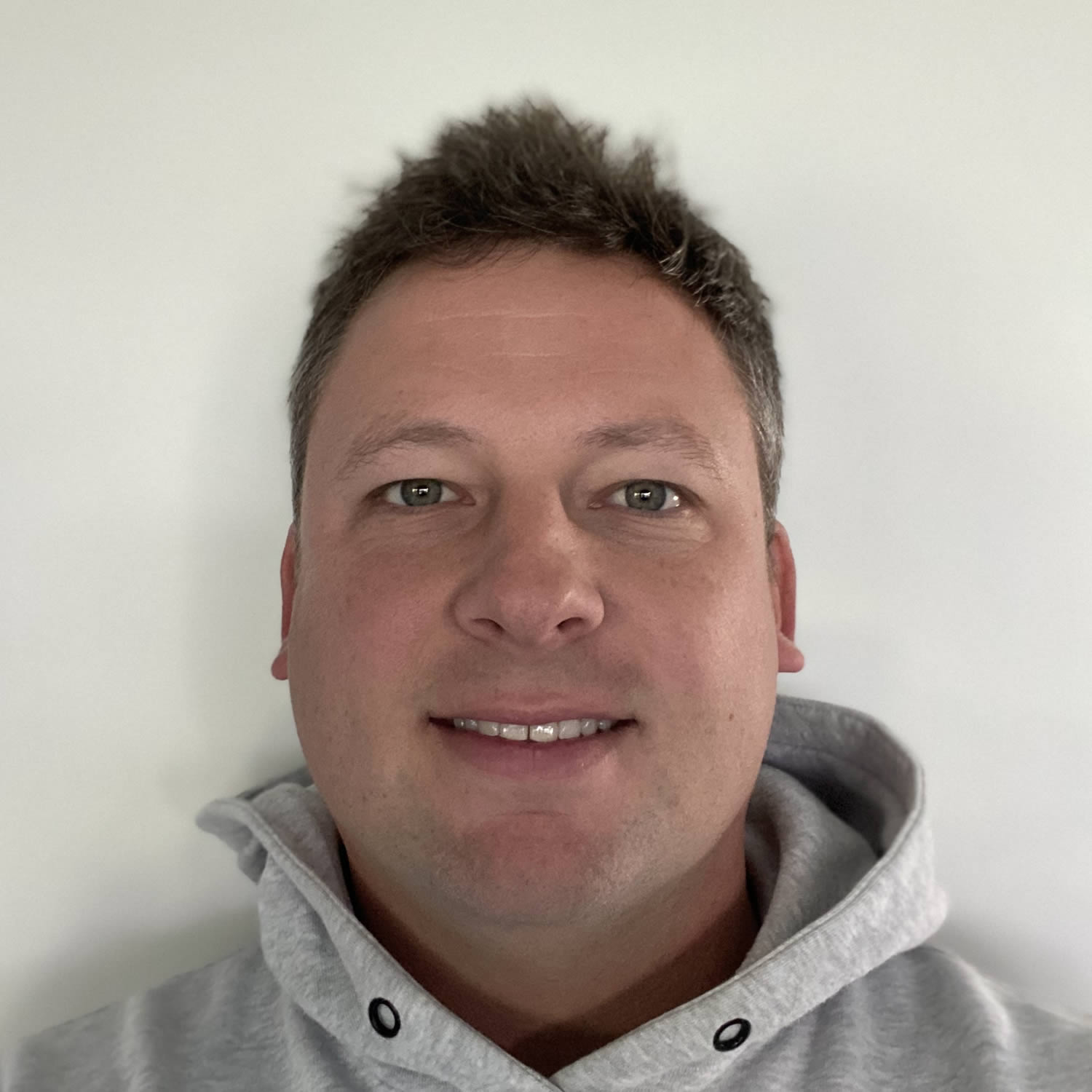 "Ryan and his team have an amazing and unique skill set that I have found like no other to date. Credit to Ryan and the team at SBA for always being at the forefront in their industry and pushing for ultimate success across all facets that are associated to business and finance. To be honest, I've never met someone who is so passionate and driven to help his clients succeed on a daily basis both personally and in business.

SBA has helped my business, UEX group, restructure, rebrand, and re-implement new strategies and goals moving forward to help scale and grow our business into the foreseeable future. SBA has helped me and UEX GROUP to lay better foundations to build success and wealth going forward."
Dain Drinan
UEX group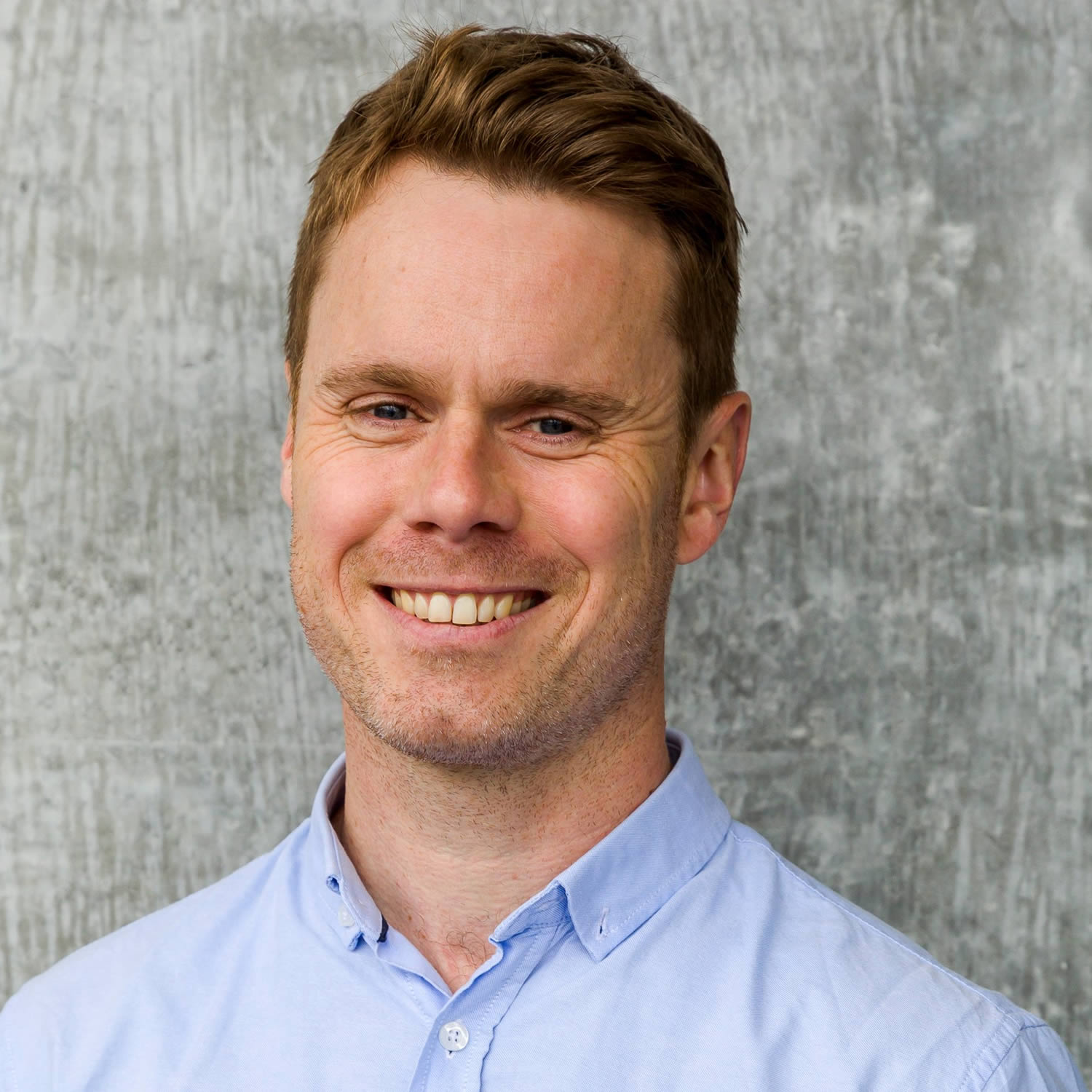 "At Flotespace.com we needed a professional set up we could rely on to simply take care of the things we didn't have have time to, or didn't have the expertise to tackle.

The team at Strategiq have not only been helpful and drawn our attention to things we were unaware of, but have also been timely in responding and pleasant to deal with. A nice personalised feel backed with professionalism which is exactly the company we were after."
Hugh Treseder
Flotespace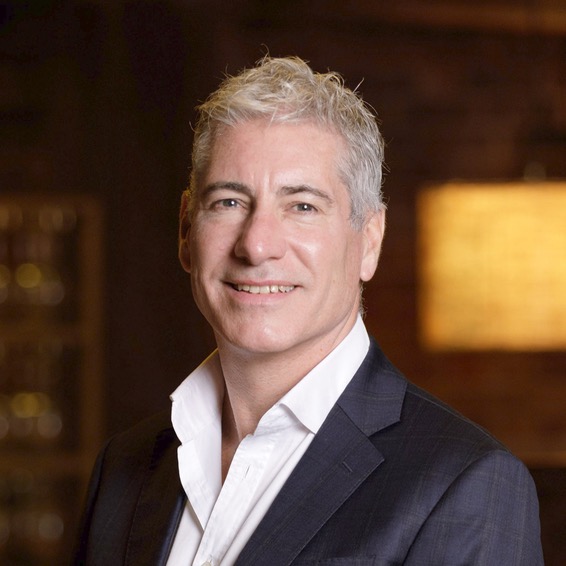 At GAP Drinks, as our business expands, we want to introduce a higher level of efficiency to our Finance procedures to support our future growth.

Ryan at Strategiq has been able to bring in ideas to support the team which has streamlined the work flow.  His professionalism and desire to understand our broader business issues has enabled us to move quickly towards the right solutions. It's a pleasure working with Ryan and Strategiq and good to know that they'll get the job done.
Jon Band
GAP Drinks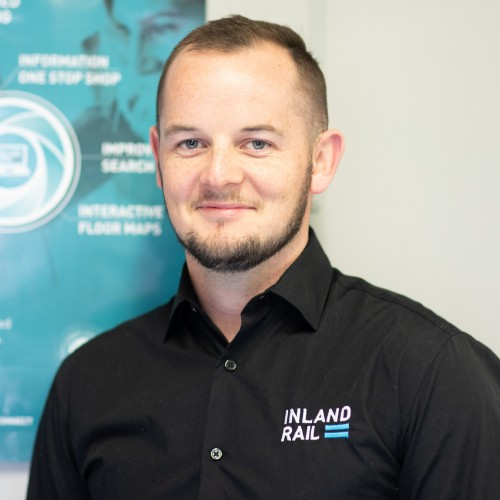 "At PD Project Delivery, we needed assistance in pushing to the next level of development. SBA assisted by providing structure and advice that made that possible. Learning, growing and most of all enjoying the process! Ryan is top professional and decent bloke. He has ability to push your goals, explain the most complex situations and plans, in the most simple of terms. Would recommend (and have done) to all needing this help."
Paul Doherty
PD Project Delivery